The limits of IWRM - inspired reforms in Brazil
Resumo
ABSTRACT: There have been systematic attempts in the last decade in Brazil to incorporate some internationally established concepts, such as catchment integration and public participation, into the regulation of water use and conservation. However, the opportunity to advance water management has been frustrated by the internal contradictions of the regulatory reforms. A case study in the Paraíba do Sul River Basin demonstrates the difficulties to achieve integration and environmental sustainability. The fundamental problem lies in the failure to associate the causes of environmental degradation with social inequalities and political asymmetries.
KEYWORDS: institutional water reforms, IWRM, water charges, Paraíba do Sul.
Apontamentos
Direitos autorais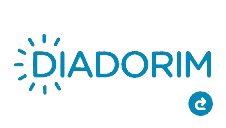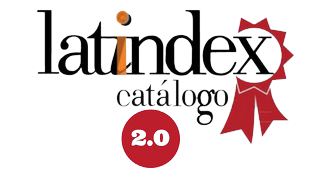 Diversitates International Journal - ISSN 1984-5073
Pro-Reitoria de Extensão - Universidade Federal Fluminense
Rua Miguel de Frias, nº 9, 6º andar, Icaraí, Niterói - RJ CEP:24220 900

.
Esta obra está licenciada com uma Licença