The Girl from Ipanema at Risk: Women's Health and the Physical Environment
Resumo
ABSTRACT: This essay explores the issue of women"s health in Rio de Janeiro, a topic at the intersection of the physical and human environments and one that is inextricably intertwined with the environmental justice and social inclusion concerns. A society often can be defined by its citizens" health indicators and access to health, particularly those of the most vulnerable members of its society, including the poor, women, and children. Health has been included in the panoply of human rights which aspirationally all nations should recognize and promote (Kuszler 2007), and it is a prominent item on the agenda of many international organizations. Today, "[e]nvironmental hazards are responsible for about a quarter of the total burden of disease worldwide . . . . As many as 13 million deaths can be prevented every year by making our environments healthier" (WHO 2010). Many of these hazards persist in Rio"s socio-physical environment, and, while men, women, and children all are susceptible to environmentally-related health issues, women have particular conditions which are specifically related to their gender (EHSO).
KEYWORDS: Women"s health, Environmental health, Socio-physical environment.
Apontamentos
Direitos autorais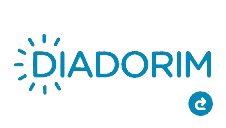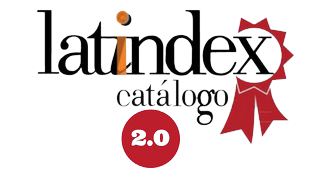 Diversitates International Journal - ISSN 1984-5073
Pro-Reitoria de Extensão - Universidade Federal Fluminense
Rua Miguel de Frias, nº 9, 6º andar, Icaraí, Niterói - RJ CEP:24220 900

.
Esta obra está licenciada com uma Licença