The relationship between affective temperament and suicide attempt, clinical history and current subclinical symptoms in bipolar disorder
Resumo
Background: Affective temperament may strongly influence psychopathological characteristics in mood disorders such as clinical course of major or minor affective episodes, predominant polarity, clinical symptoms, long term clinical course, suicidality, and response/adherence to medication.
Objective: The objective of this work is evaluate the association between affective temperament and clinical characteristics in bipolar disorder (BD) patients.
Method: 88 euthymic bipolar patients were evaluated through Hamilton Depression Scale (HAM-D), Young Mania Rating Scale (YMRS), Clinical Global Impressions Scale for use in bipolar illness (CGI-BP), and TEMPS-Rio de Janeiro. Identification, sociodemographic data, and clinical information as age on disease onset, number of manic episodes, number of depressive episodes, polarity of first affective episode, and history of suicidal attempts, if any, from each patient were collected.
Results: Our results founded that high scores in cyclothymic, irritable, depressive and anxious temperaments were associated with at least one suicide attempt. Higher scores of anxious temperament were associated with depressive polarity in the first episode of the disease as well as higher amount of manic episodes. Higher scores of hyperthymic temperament were associated with manic polarity in the first episode of the disease. Higher scores of depressive temperament were associated with higher scores in total HAM-D and specifically with higher scores in items 1 and 2 of HAM-D, i.e., depressive mood and guilt. No correlation was found between temperament and intensity of subsyndromal manic symptoms.
Conclusion: We concluded that affective temperaments in BD are associated with history of suicide attempts, seem to influence polarity of first episode and that depressive temperament seems to relate to more intense subsyndromal depressive symptoms, especially depressive mood and guilt.
DOI:
https://doi.org/10.53357/CPAV4969
Apontamentos
Direitos autorais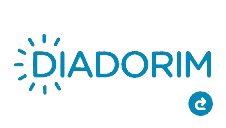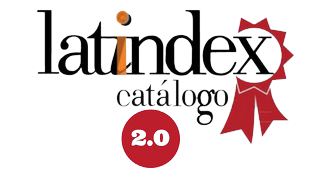 Diversitates International Journal - ISSN 1984-5073
Pro-Reitoria de Extensão - Universidade Federal Fluminense
Rua Miguel de Frias, nº 9, 6º andar, Icaraí, Niterói - RJ CEP:24220 900

.
Esta obra está licenciada com uma Licença