Corrupción y legitimación en América Latina
Resumo
RESUMEN: Este trabajo explora la noción de crisis de legitimación y sus implicaciones con respecto a la corrupción política en América Latina. Este ejercicio me permitirá comprender, con mayor exactitud, cómo es que las prácticas corruptas minan la pretensión de justificación del Estado.
PALABRAS CLAVE: Corrupción, legitimidad, Estado.
ABSTRACT: This work explores the notion of legitimacy crisis and its implications with respect to political corruption in South America. This analysis will allow me to comprehend, with more precision, how it is that corrupt practices prevent the State´s alleged justification.
KEYWORDS: Corruption, legitimacy, State.
Apontamentos
Direitos autorais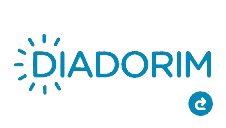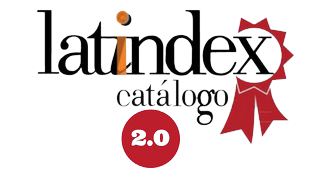 Diversitates International Journal - ISSN 1984-5073
Pro-Reitoria de Extensão - Universidade Federal Fluminense
Rua Miguel de Frias, nº 9, 6º andar, Icaraí, Niterói - RJ CEP:24220 900

.
Esta obra está licenciada com uma Licença